Ready to take your place in the spotlight?
Express yourself and stand out from the crowd by training with working actors, dancers, stuntmen and musicians! You'll gain the skills you need to move forward in the industry — and have fun along the way.
Explore movement, rhythm, scene and monologue work, and improv at our acting school! Train from working performers, whose unique perspectives and approaches can further develop your acting skills.
Grow your knowledge and experience in our dance studio by mastering the basics of multiple styles, including tap, jazz, hip-hop, ballet, contemporary, and modern dance.
Audition Technique Classes
Learn skills for improv auditions, one-minute monologues, cold reads, prepared sides on camera, singing, and dance auditions! Be ready and confident in any audition situation for many years to come!
The only stunt class in Santa Clarita! Learn rolls, stunt blocking and fighting, swordwork, mini-tramps, low falls and how to make it look right on camera from working stunt professionals who emphasize safety and training for this exciting field.
Learn rhythm, musicianship and performance technique through drum lessons taught by working drummers!
Special Needs Performing Arts Classes
Develop confidence and express yourself with personalized training in acting, musical theater, and dance from an experienced special needs arts instructor!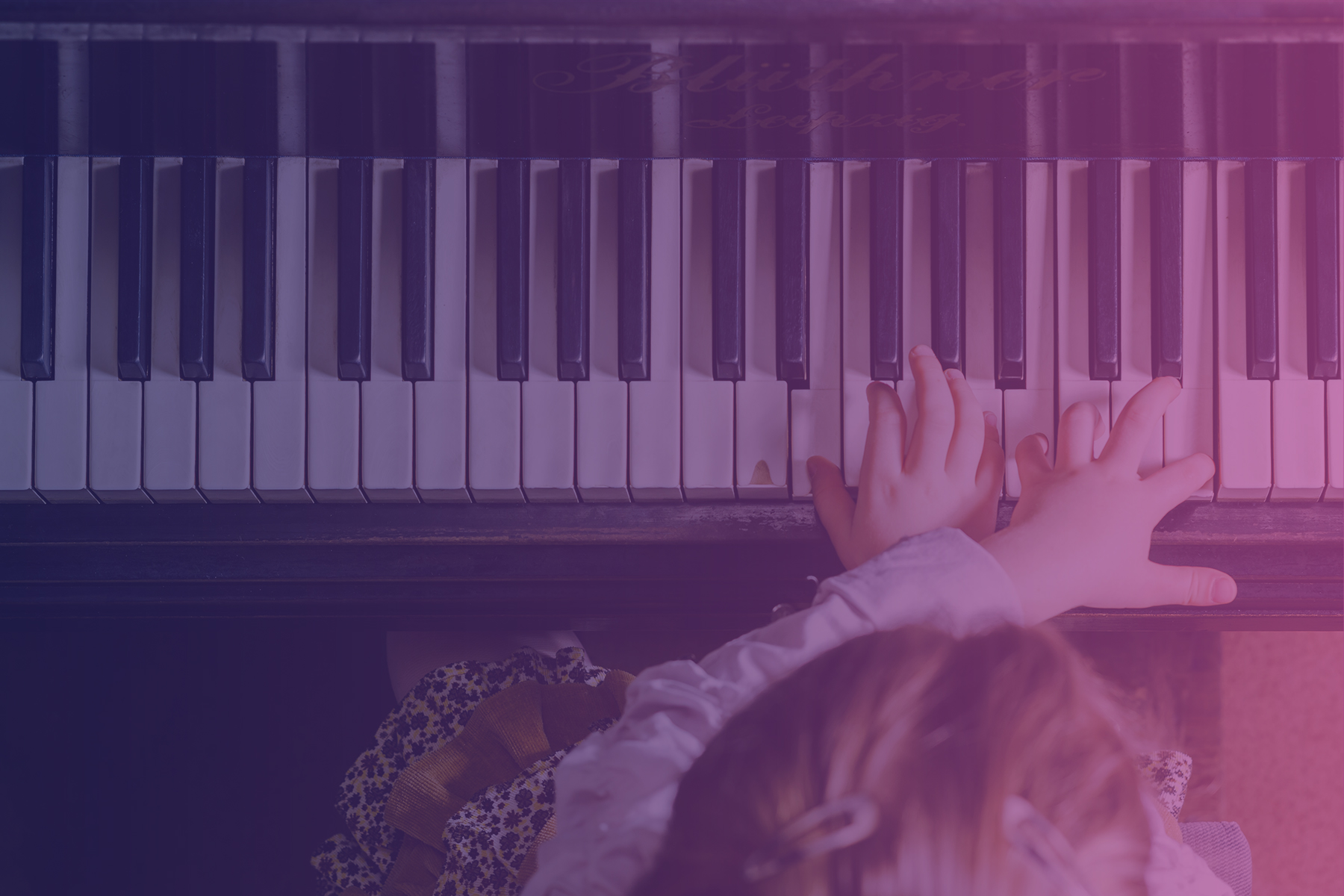 CURTAIN CALL IS AN INSPIRE CHARTER SCHOOLS APPROVED VENDOR
Add arts education to your homeschooling curriculum, with courses in acting, musical theater, or dance! We are happy to schedule our classes to fit your schedule, with a minimum enrollment of five students. Contact us to learn more!